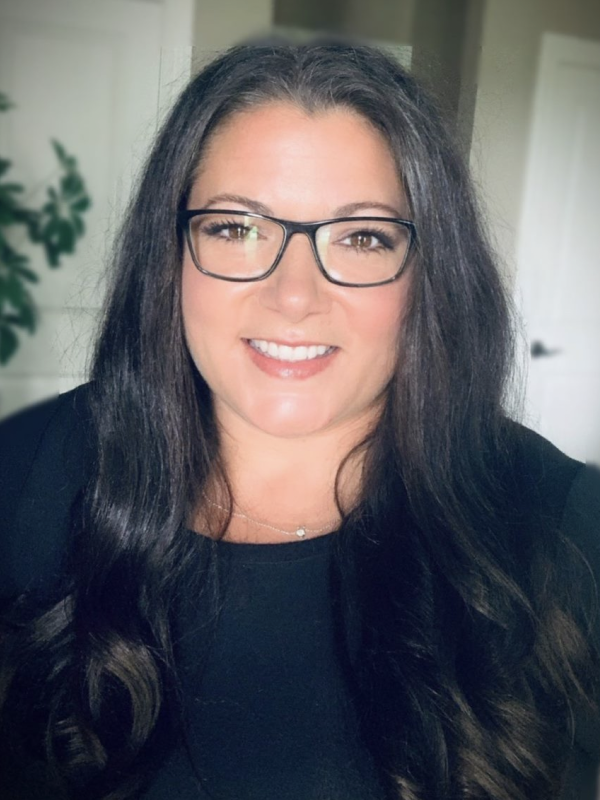 Tammy Eckard
Senior Lecturer
120 Hagerty Hall
1775 College Road
Columbus, OH
43210
Office Hours
Office Hours for Autumn 2020:
By appointment over Zoom (email for appointment)
Education
BS, Business Administration, Ohio Dominican University
AAS, Interpreting and Transliterating (ASL), Columbus State
MEd, Deaf and Hard of Hearing Education, OSU
Tammy Eckard is a Senior Lecturer in the Center for Languages, Literatures and Cultures (CLLC) in the American Sign Language Program at the Ohio State University and is an advisor for the Deaf-Hearing OSU (DHOSU) club. Tammy has been a multi-level instructor of American Sign Language since 2007, with expertise in second language acquisition and learning, curriculum development, autonomous learning, and educational assessments.   
Her teaching experience is in d/Deaf education, interpreter training, ASL secondary education, and ASL postsecondary education. Additionally, she brings over 20 years of experience as a nationally certified interpreter and licensed educator. She served on the minor development committee to build the curriculum for the ASL studies minor. She created the minor course, ASL 2104: American Sign Language Conversational Discourse. She also began and facilitated the ASL Teaching, Language, & Collaboration (ASL-TLC) teaching forum.  
Presently, a Doctor of Education student in Higher Education and Student Affairs with research interests and topics including diversity and inclusion, disability and deafness, deaf cultural and linguistic identity development, organizational culture and cultural spaces, deaf achievement gaps, student development theory, career development theory, and substance use prevention education. Tammy has a graduate minor in Public Policy and Management, focusing on managing public sector organizations, policy for public leaders, and strategic management.