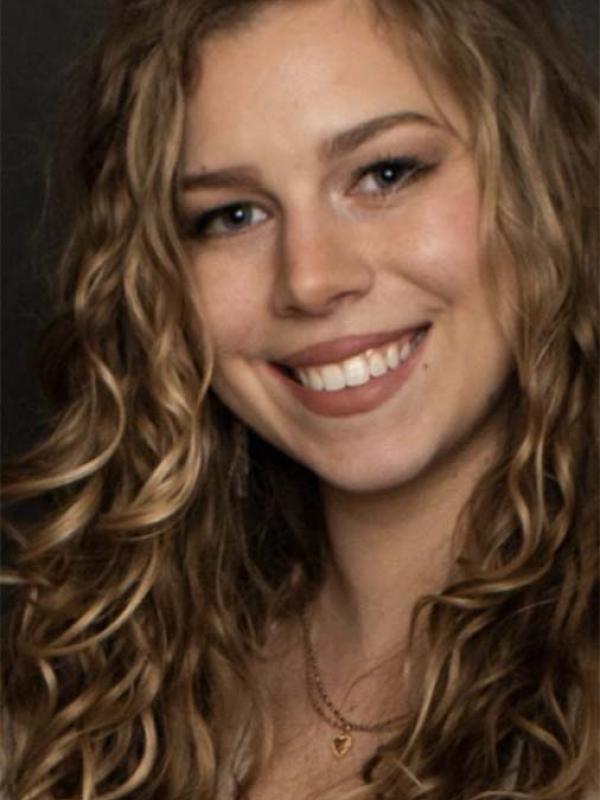 Alexa Paulay-simmons
Lecturer
(she/her)
120 Hagerty Hall
1775 College Road
Columbus, OH 43210
Education
BA, Communication Studies, Psychology, Gallaudet University.
MA, Sign Language Education, Gallaudet University.
Alexa is a deaf, native ASL user. She is born into a multi-generational deaf family that immigrated to America and strongly advocated for her to receive bilingual education from Maryland School for the Deaf, where she graduated and pursued a higher education.  
After high school, due to her inquisitive nature and a deep desire to explore and experience the world, she left her deaf community. It was until then she realized the importance of her deaf identity. Her journey led her to graduating from Gallaudet University; also dubbed as the only deaf university in the world. Alexa is a prominent figure in the deaf community, appearing in the media several times. Alexa recently began hosting workshops to introduce ASL to those who wish to learn ASL for fun.  
Alexa loves to learn and is deeply fascinated by psychology and wholesome living. In her free time, loves to sharpen her creative writing skills and create content, and occasionally learn sign language from another country. She knows the whole alphabet in British Sign Language!