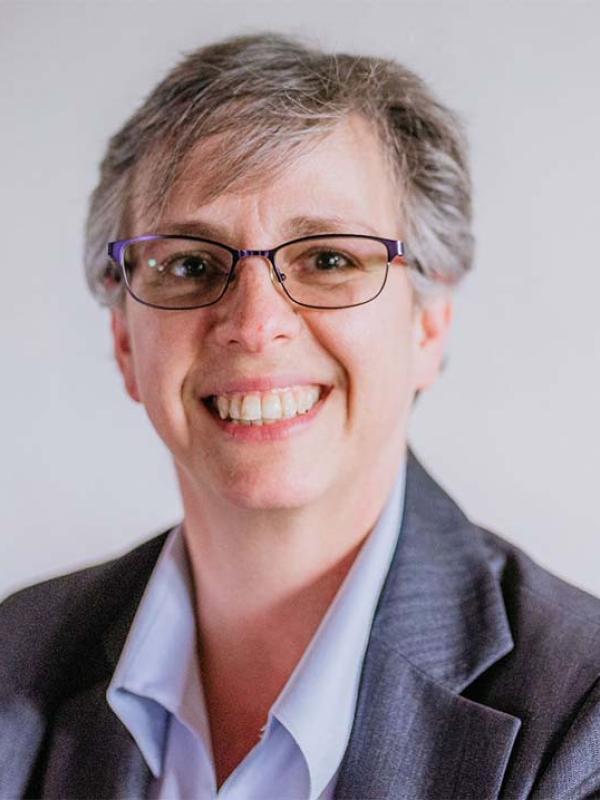 Marla Berkowitz
Senior Lecturer
120 Hagerty Hall
1775 College Road
Columbus, OH
43210
Education
MA, Deaf Studies, New York University
Marla Berkowitz is a senior lecturer for the ASL Program at OSU where she teaches ASL courses, Deaf Art and Literature, and a Service Learning: An Intersection of ASL, Deaf Culture, and the Deaf community course among others for the ASL studies minor. She has been a certified National Master of ASL with ASL Teachers Association (ASLTA) since 2014. Marla served on various committees for ASL program including curriculum, language certificate as well as led the ASL Lecture Series. She has consulted other colleges and universities on ASL curriculum development. She is a member of the Translation and Interpreting Faculty Working Group. She was appointed by the Ohio Governor, Mike DeWine as the Certified Deaf Interpreter (CDI) for his press conference briefings during COVID for two years. She has been certified as an interpreter for Supreme Court of Ohio since 2011, by Department of Education since 2006 and by Registry of Interpreters for the Deaf since 2008.  
Marla co-authored and published book, Deaf and Hearing Siblings in Conversation in 2014. She's presented locally, nationally and internationally on various topics related to ASL, Deaf culture, Deaf community, and on sibling and family relationships and ASL interpreting. She has mentored Deaf and Hearing interpreters. She serves as an expert in ASL translations (ASL/English), ASL linguistics, and ASL literacy as well as mentorship of Deaf emerging leaders.  
Marla was selected as an honorary member of the Mabel G. Freeman Chapter of Mortar Board National College Senior Honor Society at Ohio State University. She and a colleague were awarded grants and award for Service Learning within the Ohio Deaf communities.