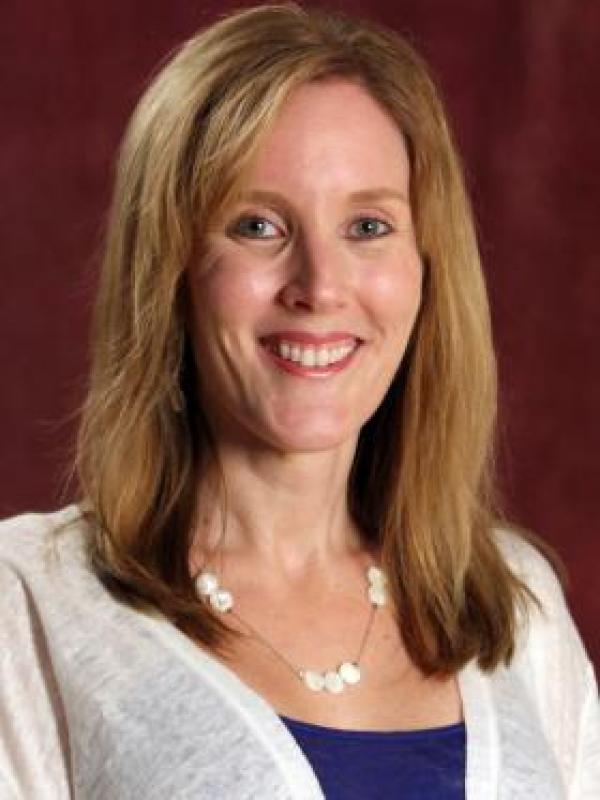 Kristin Wickham-Saxon
Senior Lecturer
120 Hagerty Hall
1775 College Road
Columbus, OH
43210
Office Hours
Office Hours for Autumn 2019:
Tuesdays from 11:15am - 12:15pm
Education
BS, Special Education, OSU
MEd, Hearing Disabilities, OSU.
Kristin began her teaching career educating deaf and hard of hearing high school students in central Ohio. In addition to teaching ASL at the college level, she taught ASL via interactive video distance learning to high school students throughout Ohio. She is the past Secretary of the Ohio American Sign Language Teacher's Association (OASLTA). As a member of the OSU ASL Curriculum Design Committee, Kristin developed and implemented new content for the ASL general education course series. Kristin's main interests are in foreign language acquisition, curriculum and materials development, instructional methods, mentoring, and technology integration.